Our Favorite Products to Give Your Health The Boost it Needs and Deserves!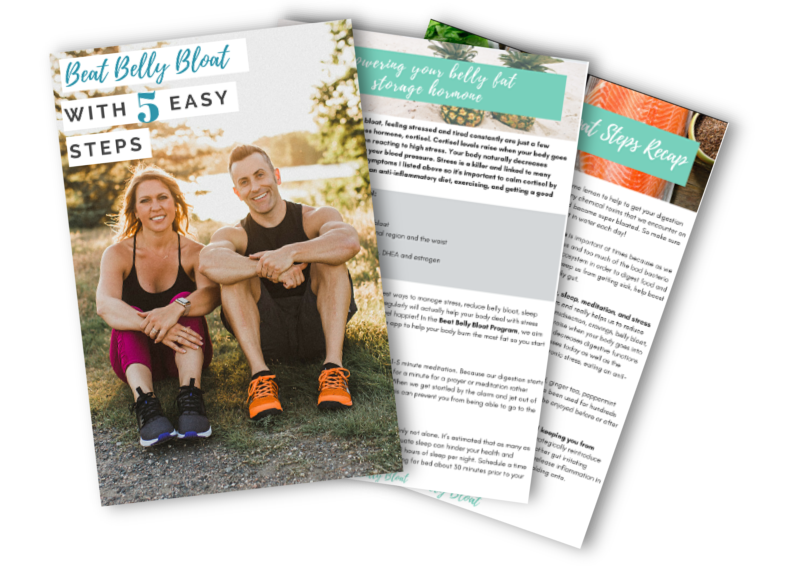 5 Steps to Beat Beat Belly Bloat Guide [FREE]
With This Free Guide You Will Learn: What makes you bloat daily, 5 easy ways you can start de-bloating, how to start balancing your gut health, and improve your ability to lose fat.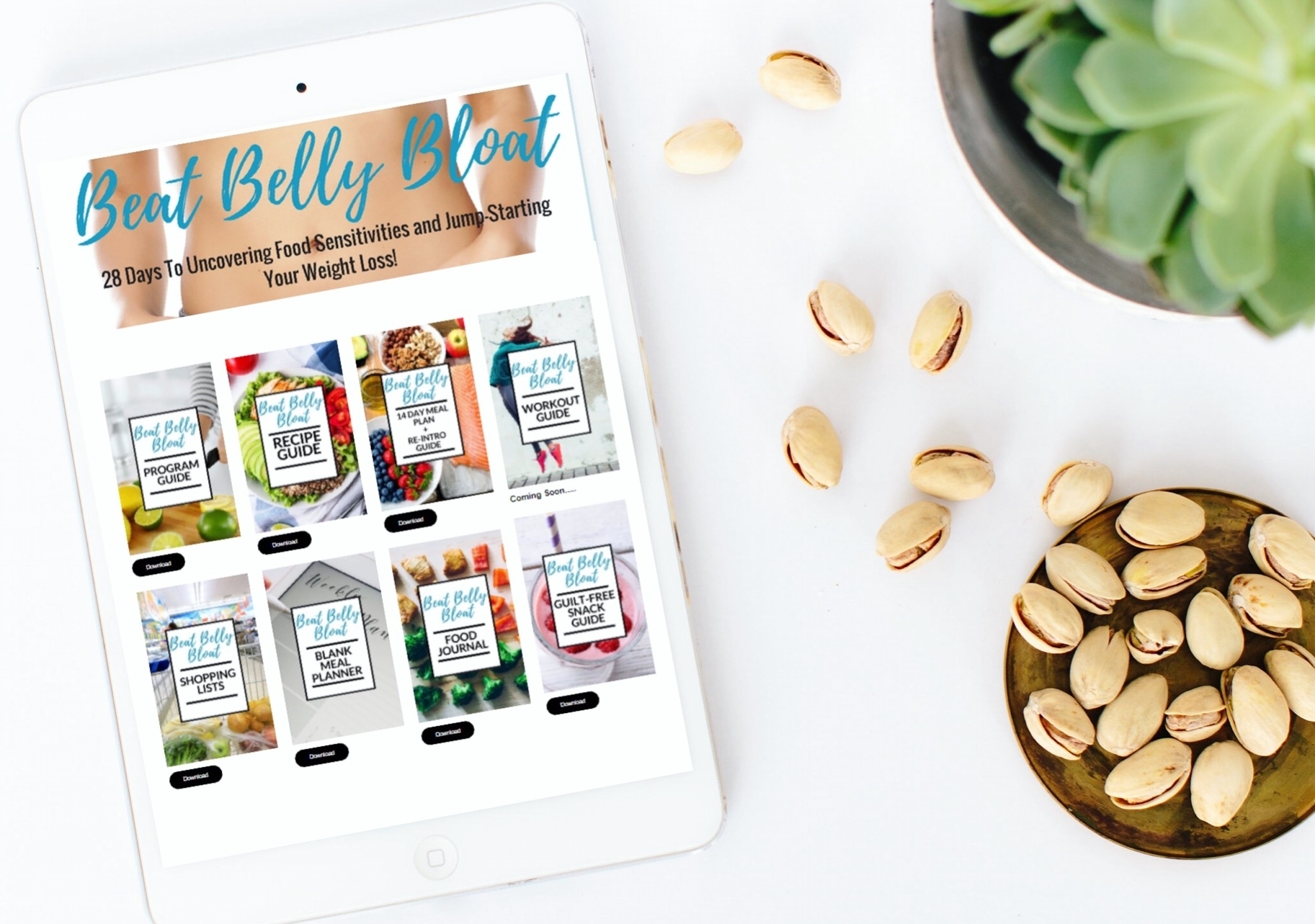 28 Day Beat Belly Bloat Program
A 28 day guided program where we use a combination of fat burning workouts, delicious healthy recipes, a mini-elimination diet, and accountability to help our clients lose fat and inches, reduce belly bloat, get rid of eczema, clear brain fog, regain motivation in the gym, and learn to love their body!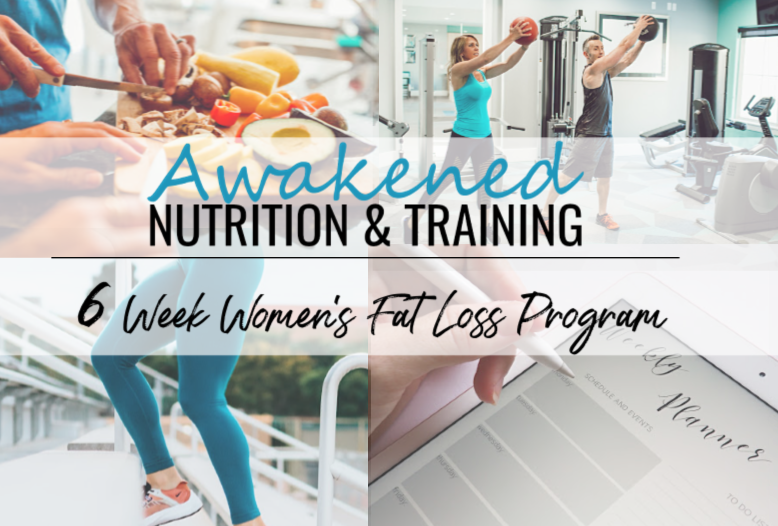 6 Week Women's Fat Loss Program
A 6 week guided program where we personalize macros, give weekly workouts, fun challenges, and our best fitness and nutritional guidance to help you to lose fat! This program works best after completing the 28 Day Beat Belly Bloat program but not completely necessary.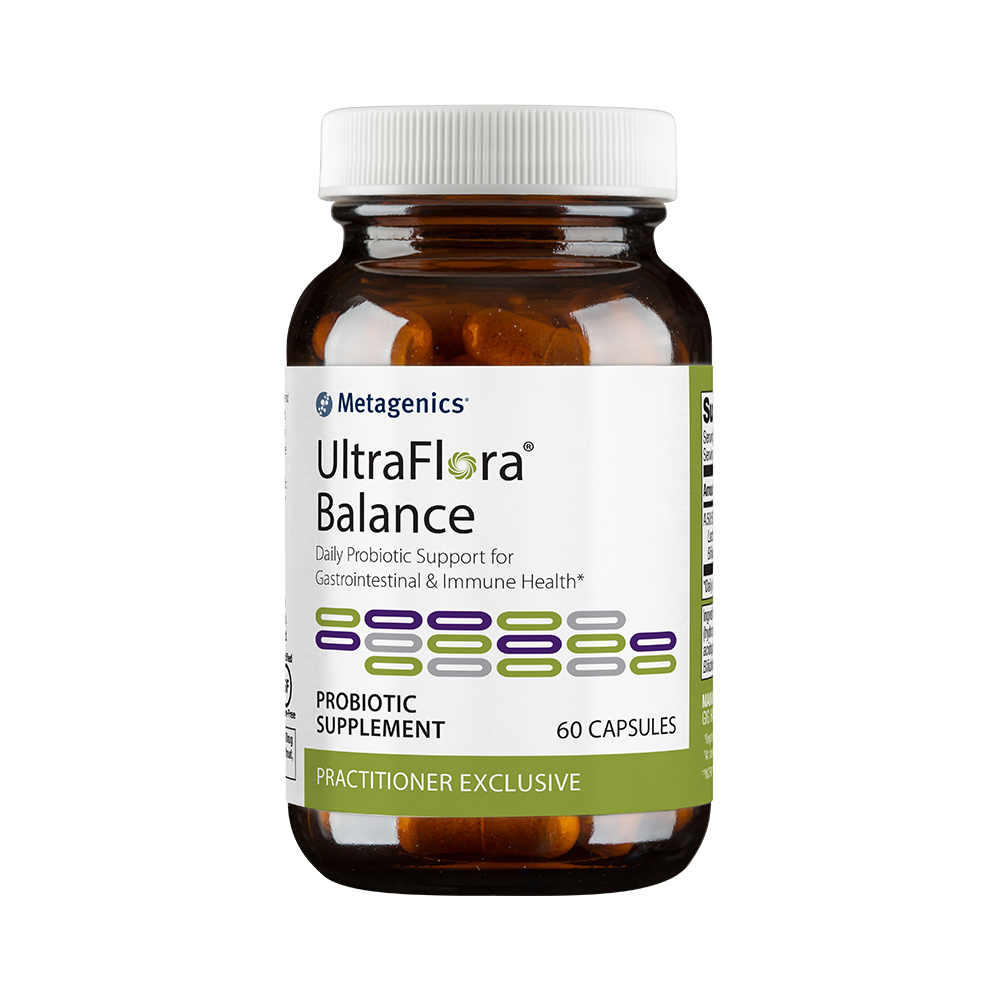 UltraFlora® Balance - Probiotic (2 month supply)
UltraFlora® Balance provides a dairy-free base for a blend of highly viable, pure strains of L. acidophilus NCFM® and B. lactis Bi-07®—"friendly" bacteria that have been shown to support a healthy intestinal environment and immune health.
UltraFlora® Control - Probiotic (1 month supply)
UltraFlora® Control is designed to help support body weight regulation by delivering targeted probiotic support as Bifidobacterium lactis B-420™ which has been shown to help control body fat and body weight.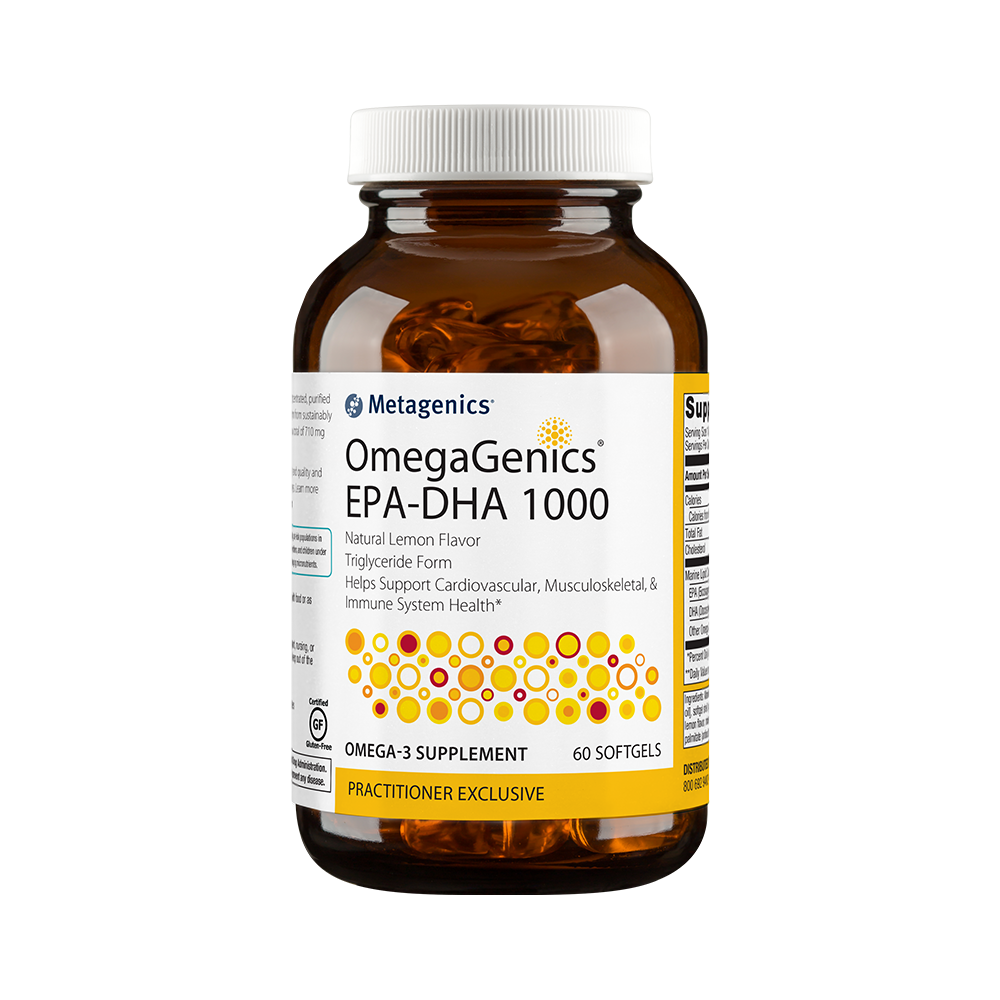 OmegaGenics® EPA-DHA 1000 - Fish Oil
Concentrated, purified source of omega-3 fatty acids in triglyceride form from sustainably sourced, cold-water fish. Helps Support Cardiovascular, Musculoskeletal, & Immune System Health
Amazon Favorites
You can find some of our favorite products on amazon such as workout wear, kitchen tools, bone broth and sleep must haves, and healthy foods! We will always be adding more of our favorites so make sure to follow our Amazon storefront.